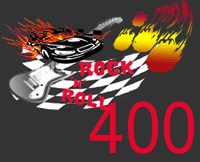 The 2017 Rock n' Roll 400
Imagine if the world's best classic rock 'n roll bands raced StockCars. That is the premise for this special event by HORL, the 2017 Rock n' Roll 400. Two qualifying races will be held on Friday, January 27th, then on Saturday, January 28th the 400 mile race will run at Garry "Machine" Cross' latest track, Las Vegas.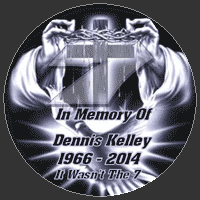 The 2017 Dennis Kelley 500
On Saturday, January 14th, 2017 we will be running a full 500 mile, 200 lap race at Daytona to honor SCSR member Dennis Kelley who passed away in 2014 and is greatly missed. Click the link below for more information on qualifying and event details.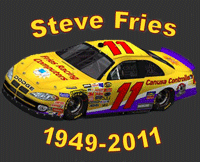 The 2016 Steve Fries 200
On Saturday December 3, 2016 we will be running a 200 lap race at Michigan to pay our respects to the founder of the High Octane Racing League, Steven H. Fries. Steve founded HORL in 2001 and was it's league administrator until his passing in September 2011.